Vortex Volleyball Club in Davis County Utah is about elevating athletes to perform to the highest level.
While club volleyball is absolutely about winning; it is also about discipline, good sportsmanship, molding youth into successful adults, learning true team spirit and respect - of one's self, teammates, coaches and game staff.
Vortex focuses on the experience of growing as a team family into a unit that trusts and loves one another, on and off the court. We do so by creating opportunities to play volleyball at a competitive level; combined with team dinners before every tournament, team building activities, and chances to serve our community together as an entire club!
As a non-profit, we strive to provide high quality training, positive coaching, and keep our costs as low as possible. This way we open the door to athletes who may not be able to afford club volleyball but have talent and desire to excel! We are able to do this thanks to our generous local sponsors, reinvesting money into training equipment, offering fundraising options, and providing scholarship opportunities.
Welcome to VORTEX VOLLEYBALL CLUB of Davis County and all of Northern Utah.
Contact us at vortexvolleyballutah@gmail.com
All clinic, tryout and season practices will be held at F5 Athletics
1078 W 350 S Suite B Syracuse Utah 84075









BOYS VOLLEYBALL CLUB IN NORTHERN UTAH

CLUB WIDE EVENTS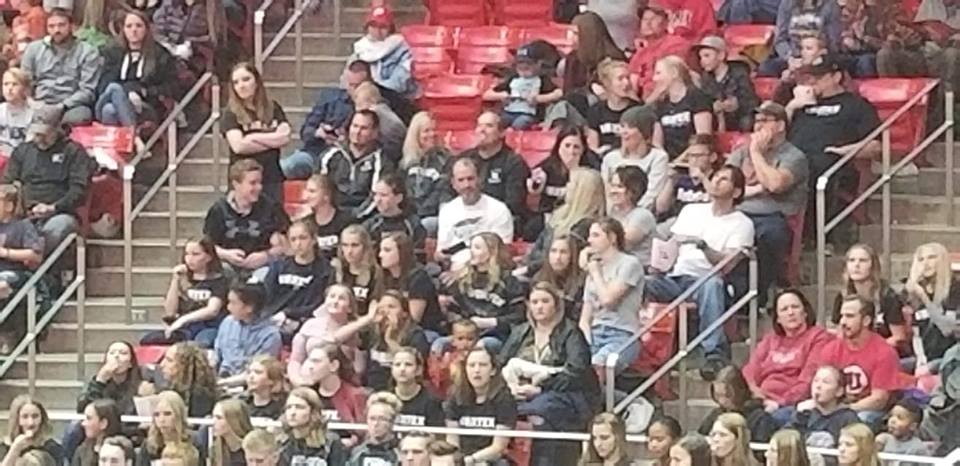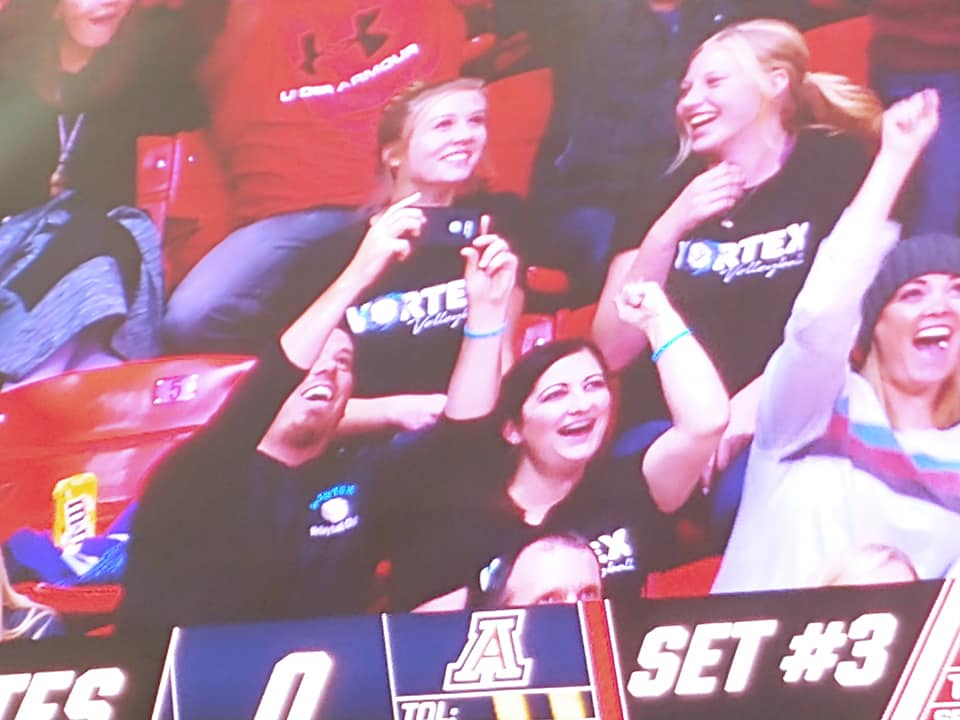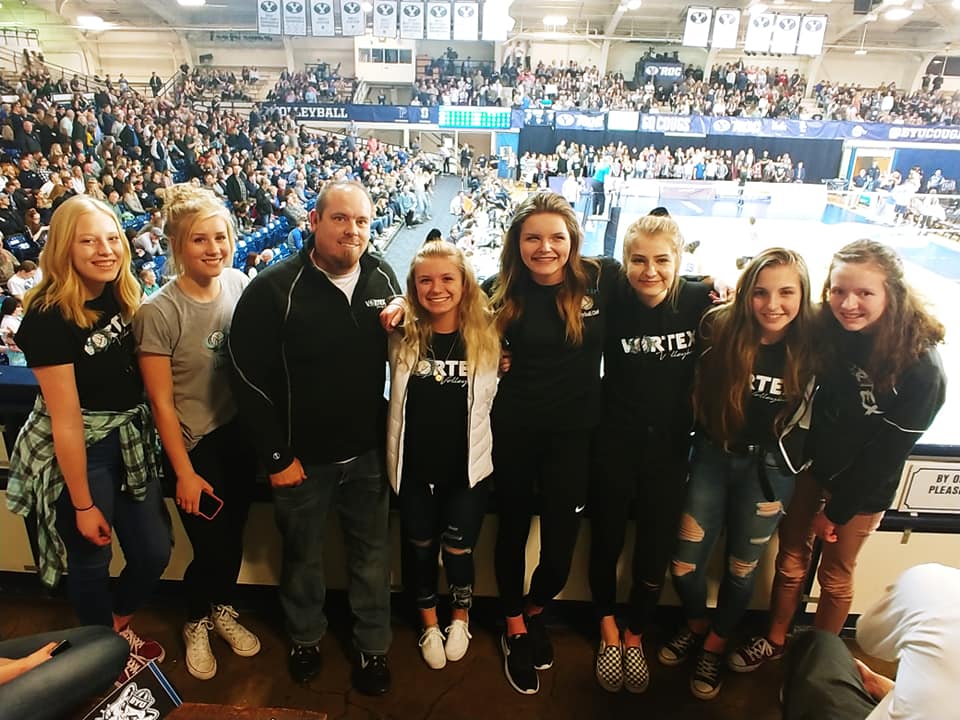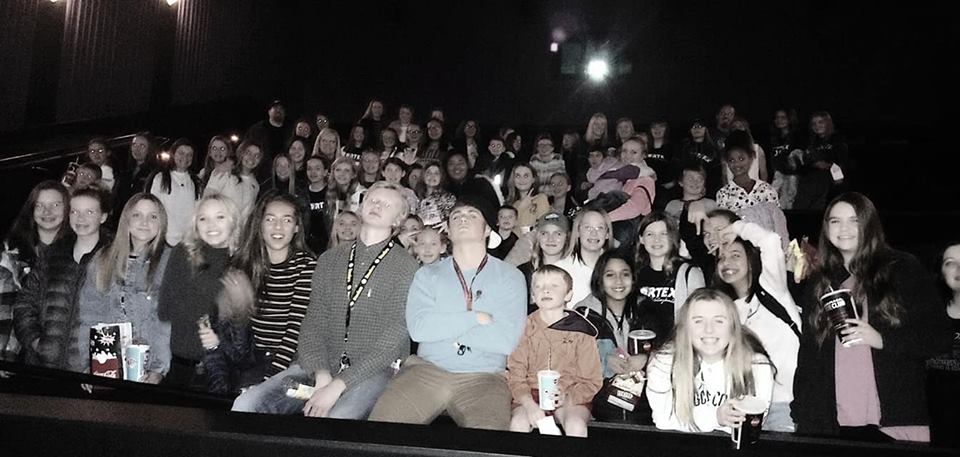 TEAM BUILDING ACTIVITIES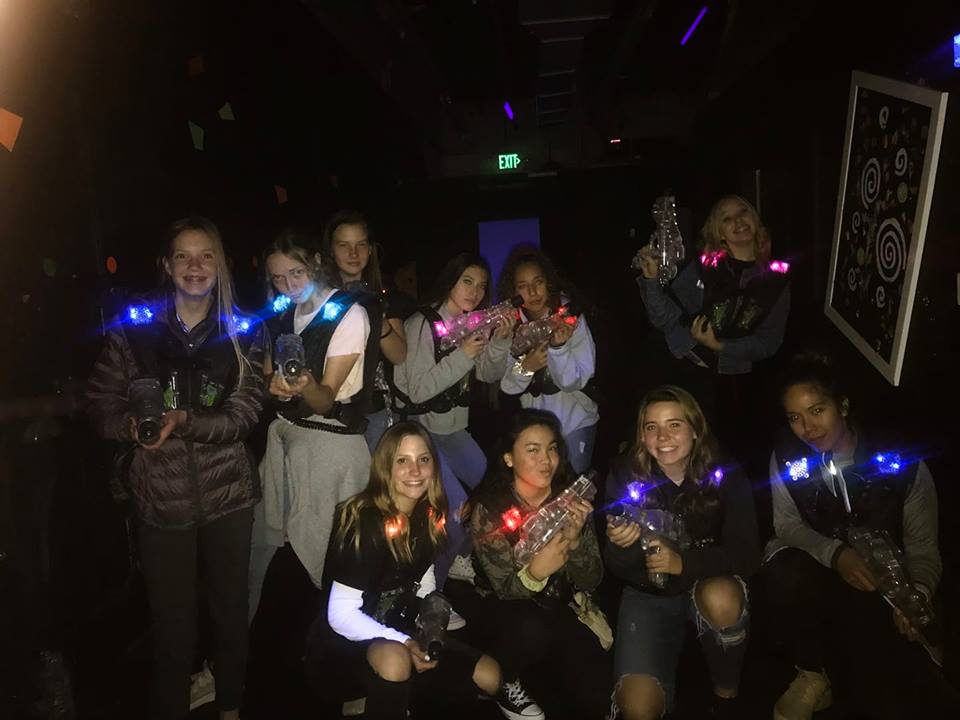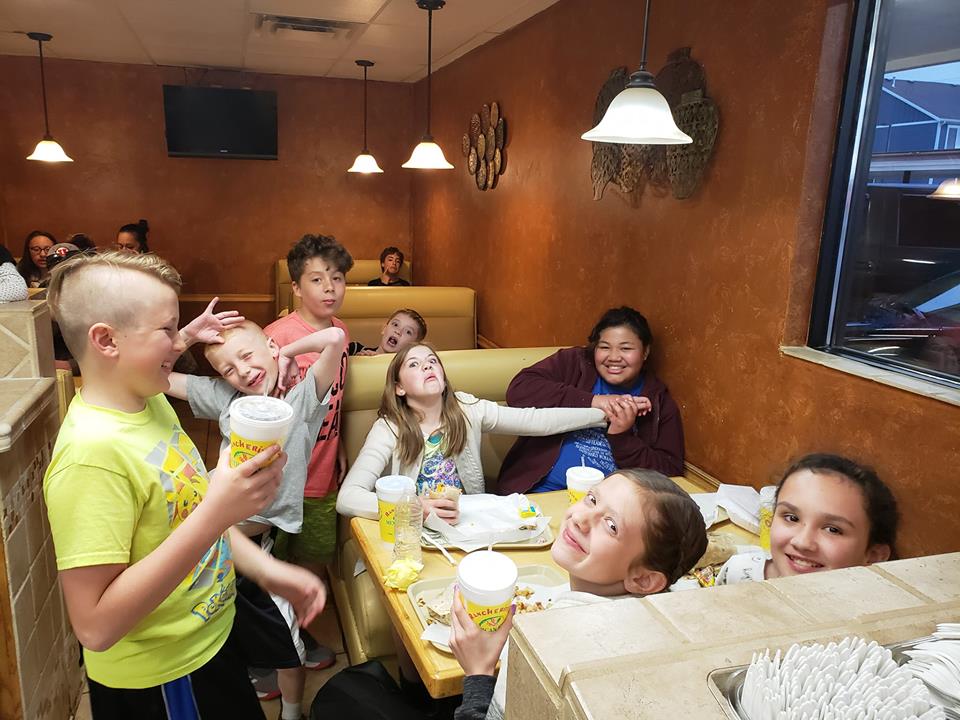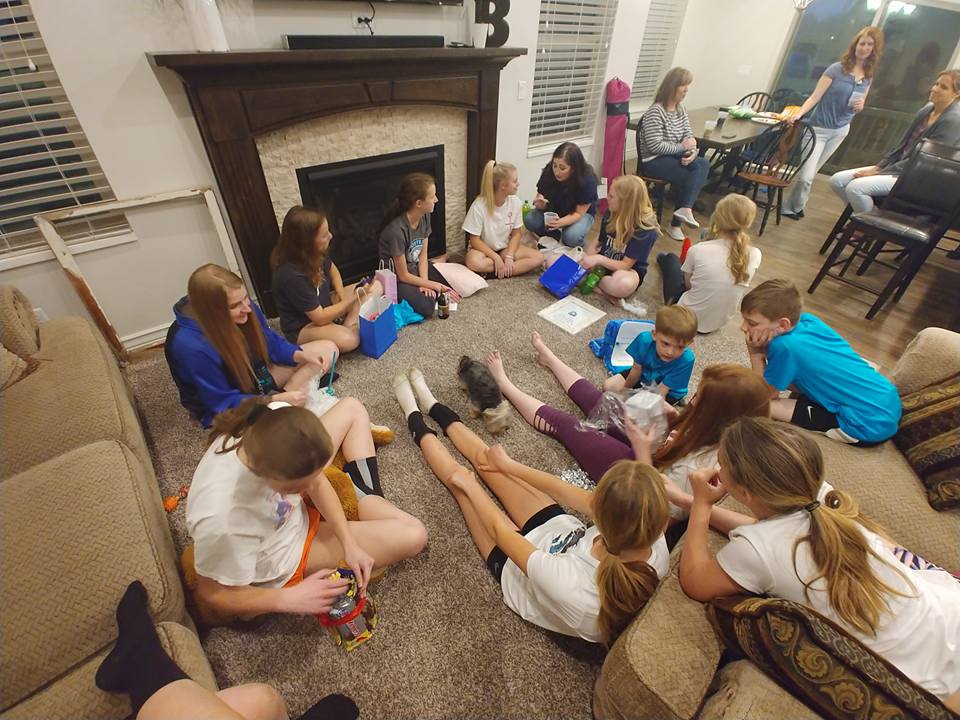 CLUB WIDE CONDITIONING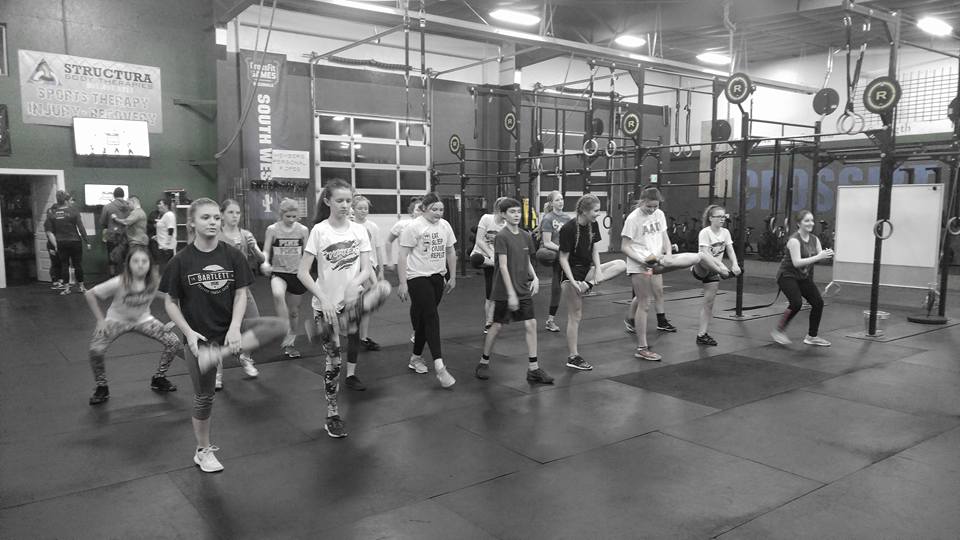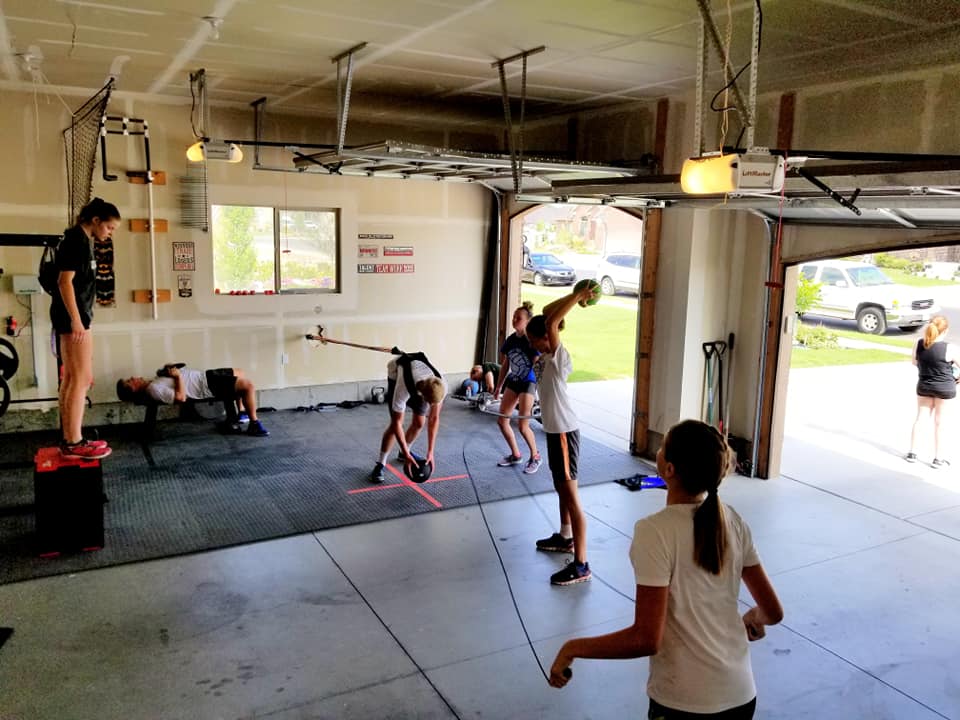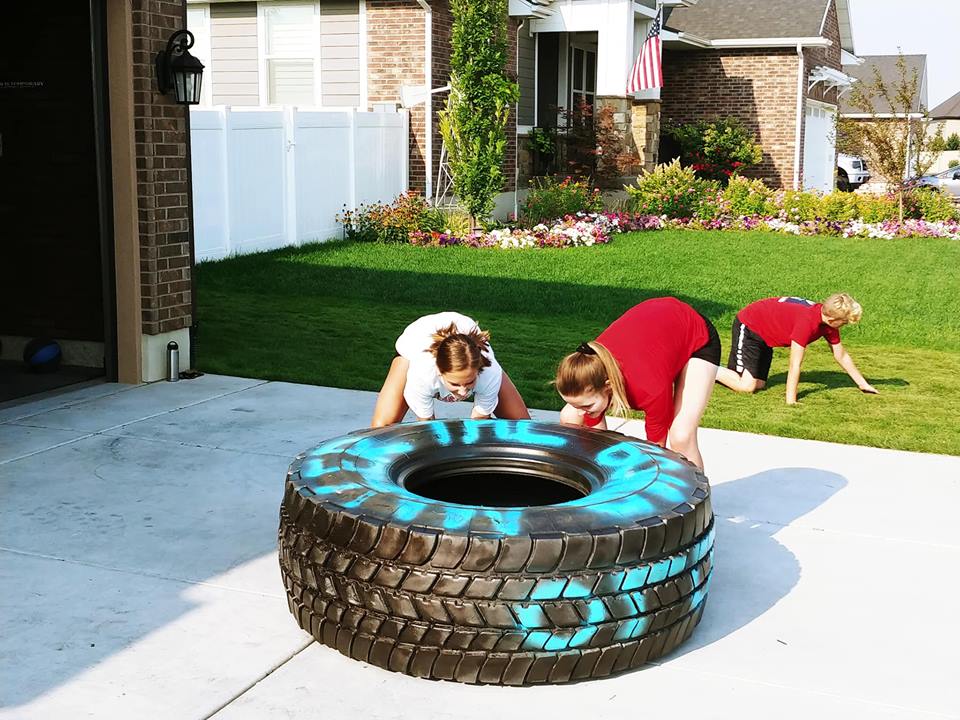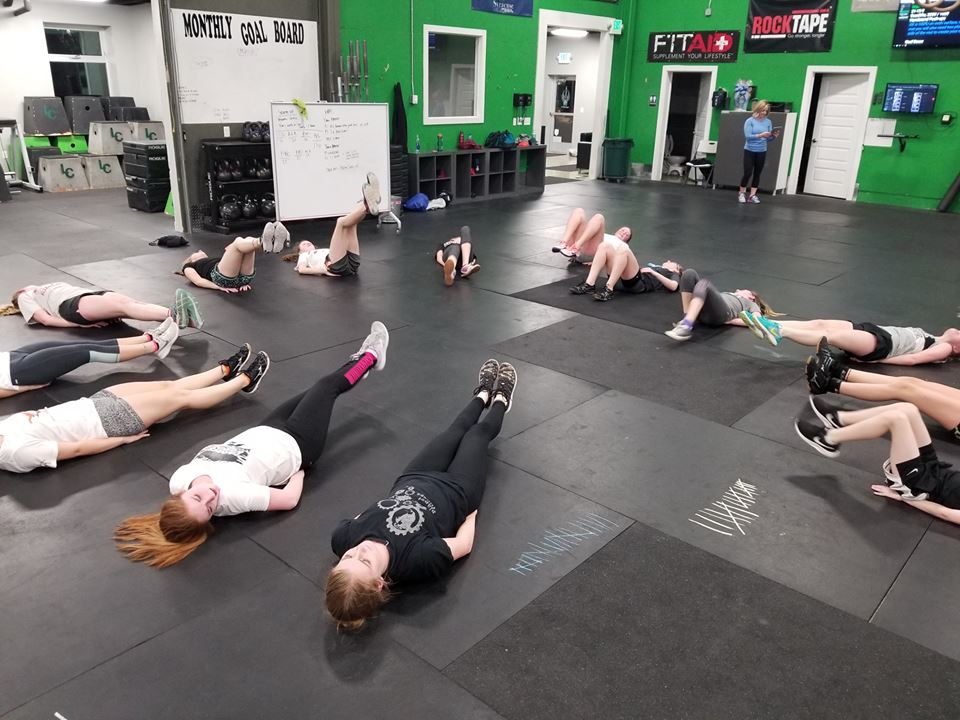 How does Vortex differentiate itself from all of the other clubs in Davis County and Northern Utah?
Other than being set up as a non-profit, keeping our costs lower than the competition, and not making this our career, in order to keep costs low, we make it a priority to invest our profits in improving technology and training equipment for our athletes. Some of this equipment was invented by Vortex and is proprietary to our club. It is not something available for sale. It does not exist on the market, and we will be rolling it out for our summer clinics!
We have spent a significant amount of time over the last few months building and testing the equipment, and we can't wait to use it this upcoming season!

WINNING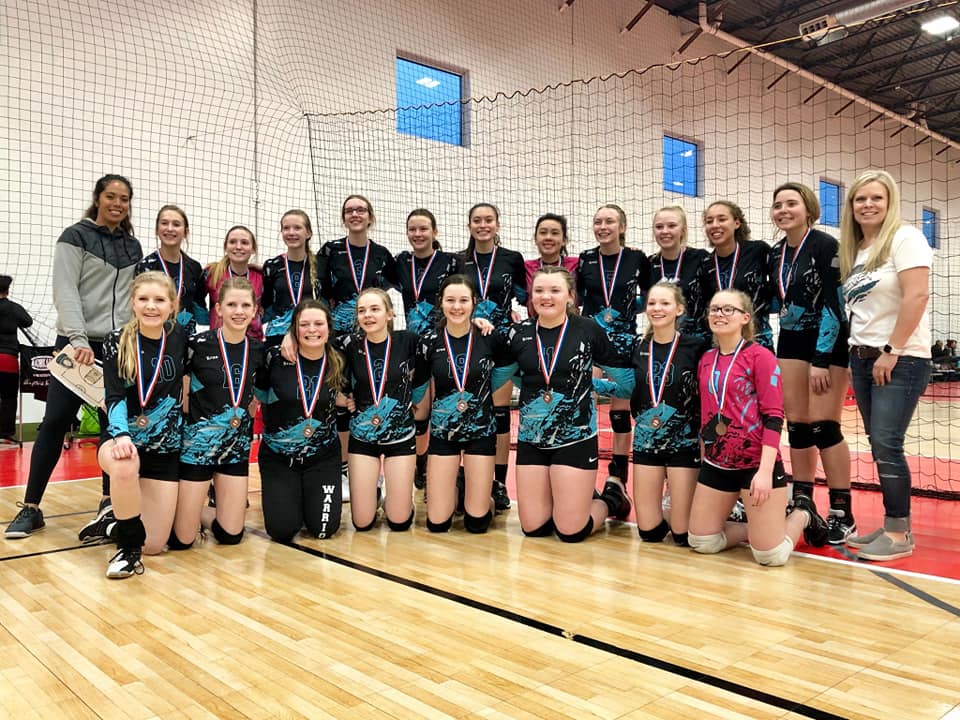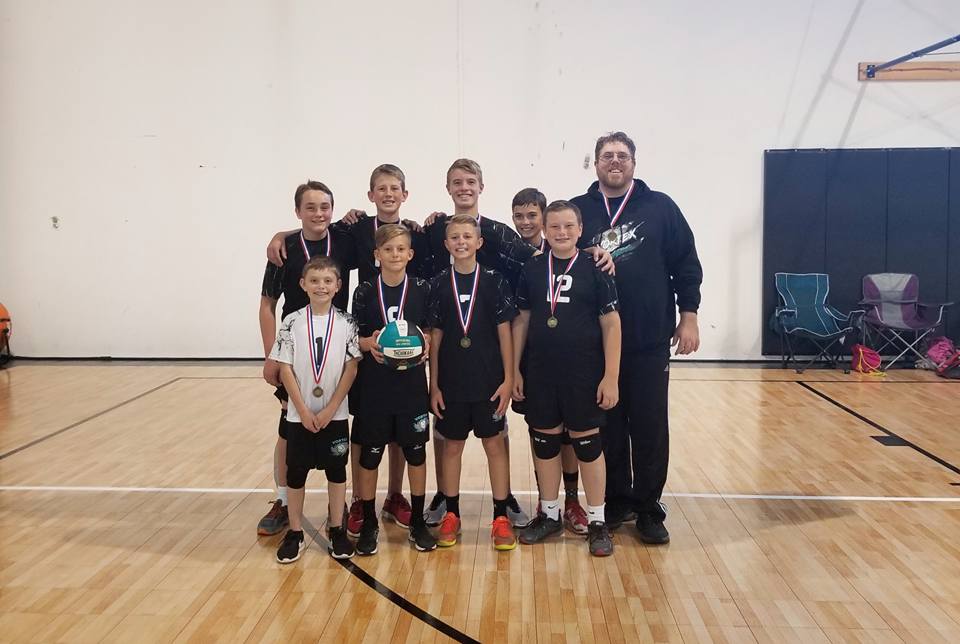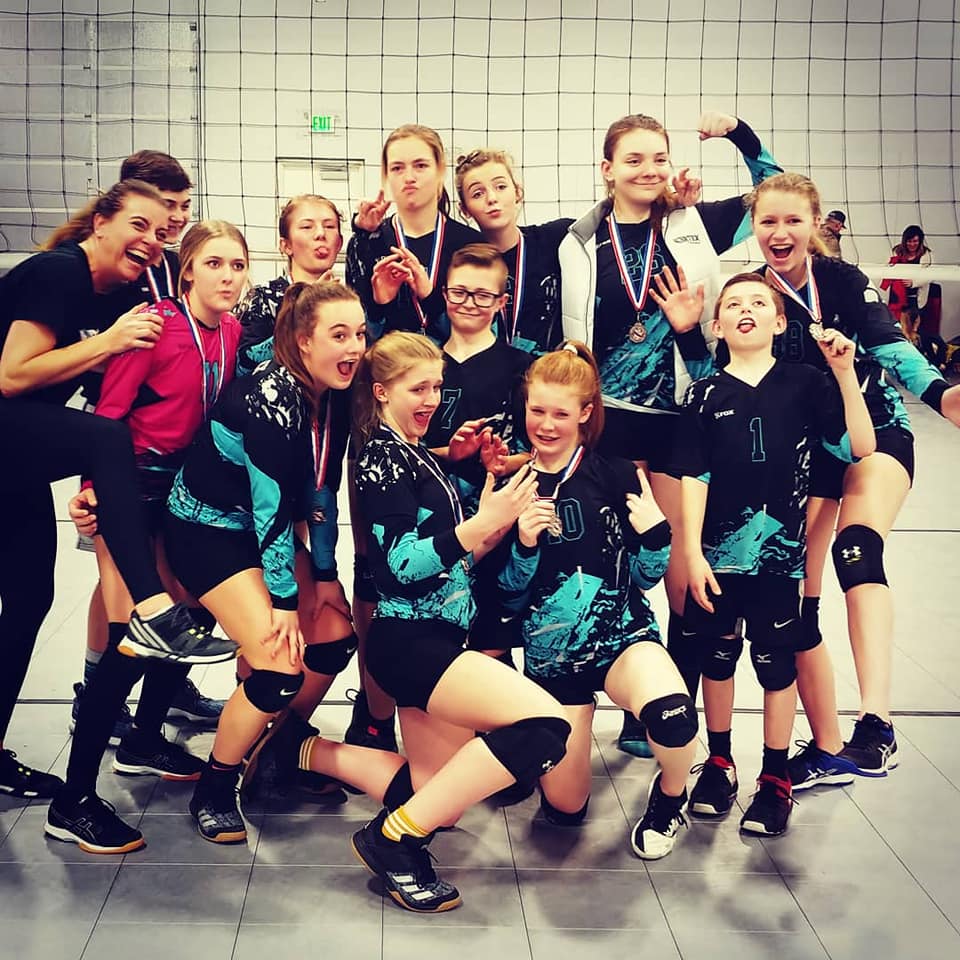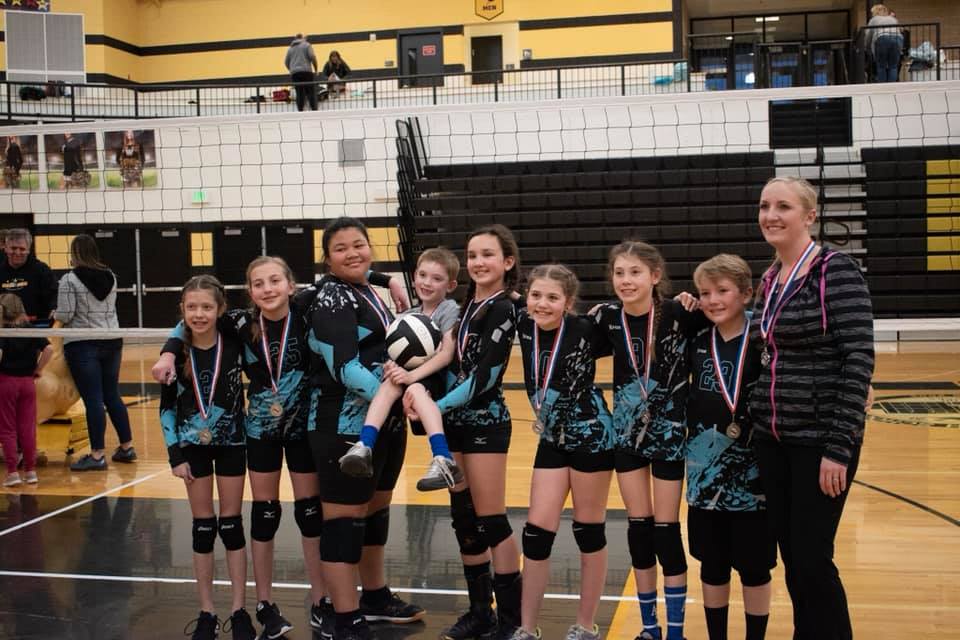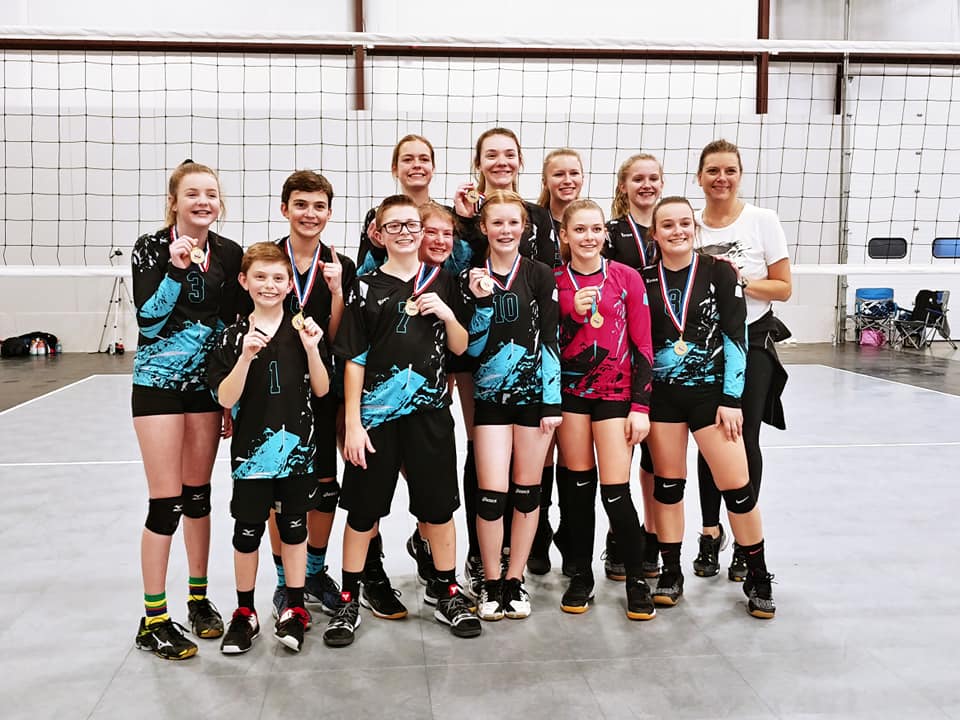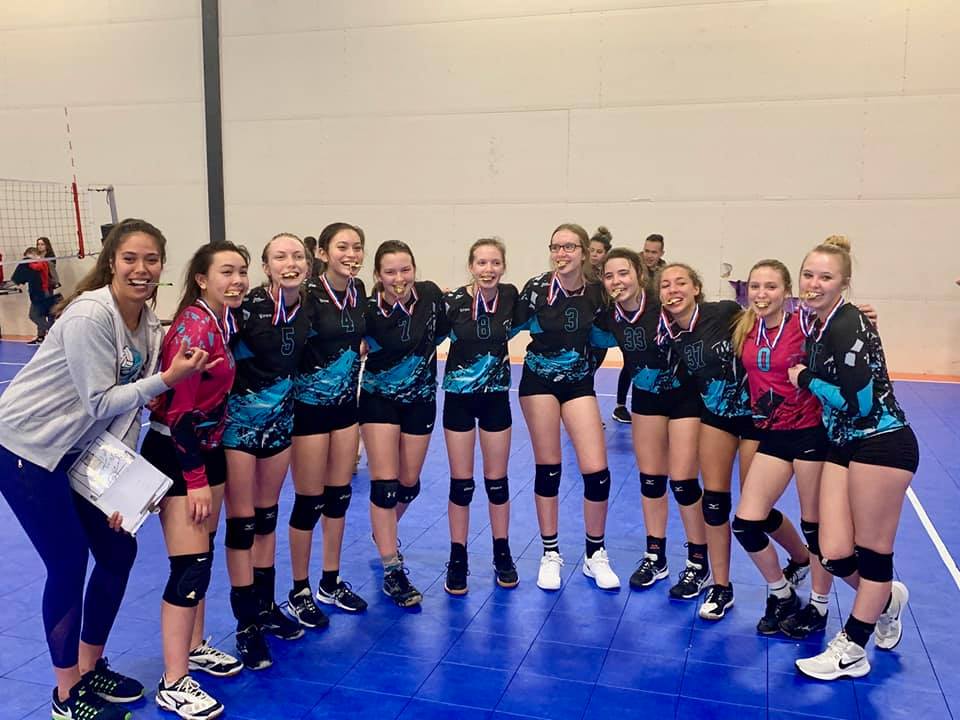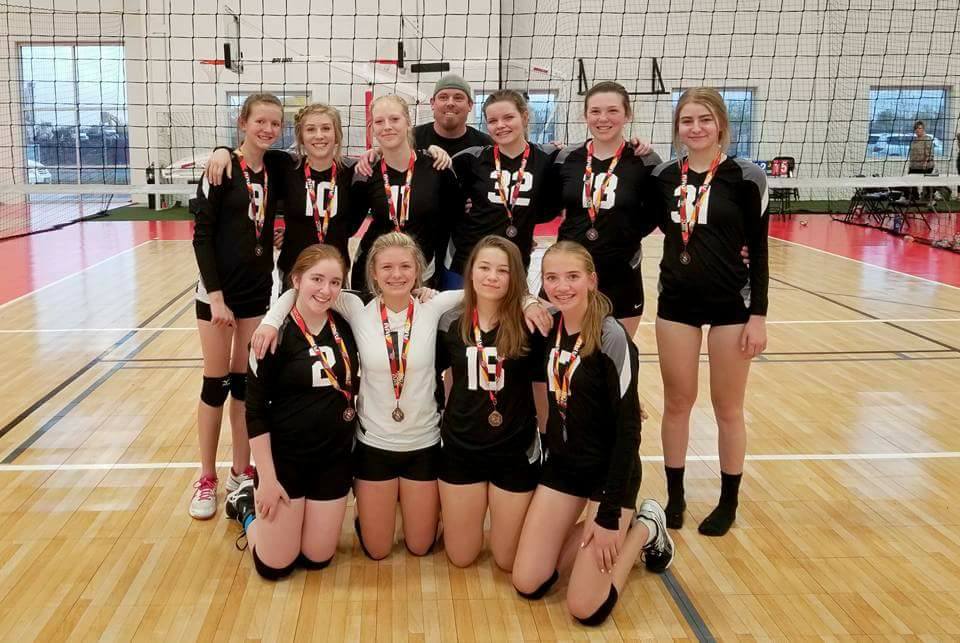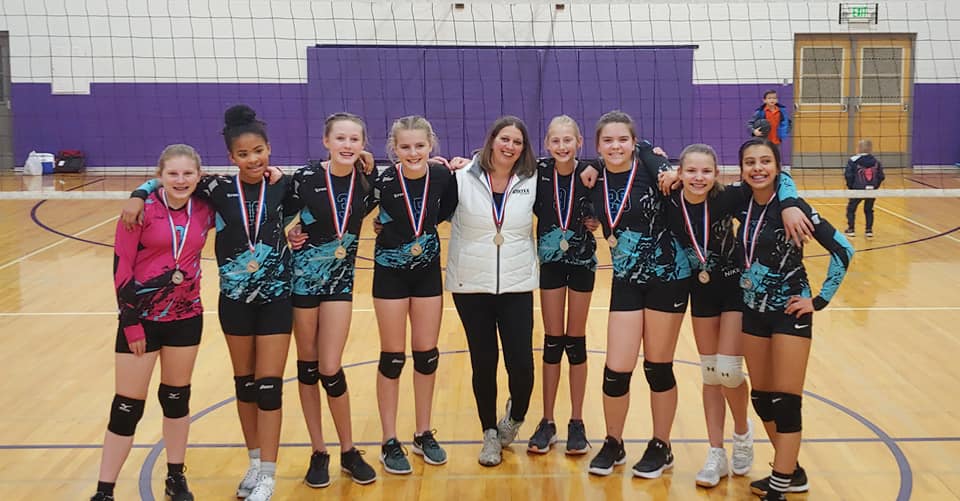 Vortex Volleyball Club the best volleyball club for girls and boys in Clearfield, Layton, Kaysville, Roy, Syracuse, Clinton, West Point and surrounding cities in Utah. Competitive Club Volleyball for Davis and Weber County.