Welcome to Vortex Volleyball Club's, Club Prep!
Our co-ed program is for young athletes, ages 6-15, who love volleyball and want to develop their skills. Your child will learn foundational skills, proper technique, team camaraderie, all while having lots of fun! Participation will help prepare young players to be competitive for club and school team tryouts.

Club Prep is a month to month, year round program much like a karate, tumbling or piano lesson class!
You can sign up your beginner athlete for a once a week, 1 hour lesson for $60 per month!

Spread the word to your friends in Davis County and Weber County! The more the merrier!
Lessons are
MONDAY @ 4:00- 5:00 PM (Year Round)
TUESDAY @ 4:00-5:00 PM (Year Round)

THURSDAY @ 4:00-5:00 PM (Year Round) or Boys Club Prep 4:00-5:00 PM (Year Round)

at F5 Athletics 1078 W. 350 S. Suite B, Syracuse, UT 84075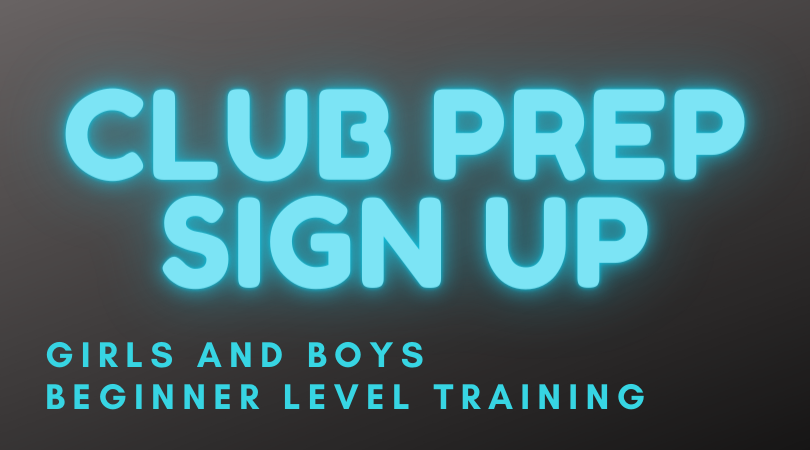 "We love Vortex! My daughter started with the Club Prep last year with zero volleyball experience. She learned new skills and loved everything she was doing at Club Prep so much that she wanted to try out for a club team.
We could not be happier with the whole experience! Throughout the season, it was so fun to watch her confidence grow, on and off the court! I have been so impressed with the coach, Sam, and her ability to not only teach volleyball skills and help each kid develop as a player, but to rally her team together to love and support each other.
I can't say enough about how much we've enjoyed being a part of the Vortex family, and we are looking forward to the future!!" - Kami Davenport
FAQ

Q: Why does it say $720? Do I have to pay for the full year?

A: You will need to select the box stating $720 but know it is just informing you of the amount you would pay if your child stays in the program a full year. When you select the Club Prep Payment Plan, your card will be charged $60 at the 1st of every month.

Q: Will my child be grouped with their age or level of skill?
A: We have several athletes in each skill level and age. We assess skill levels and group athletes accordingly.
Q: Can I pause for a month?
A: Yes: We understand that there are busy months. Please text 385-202-3650 to request a pause.
Q: How do I cancel?
A: You can cancel at anytime with no penalty or fee. Email clubprep@vortexvolleyballutah.org or text 385-202-3650 your request to cancel by the end of the month to avoid being charged for another month. If you fail to cancel before the next month payment processes, your cancellation will go into effect for the next month. There will be no refunds.