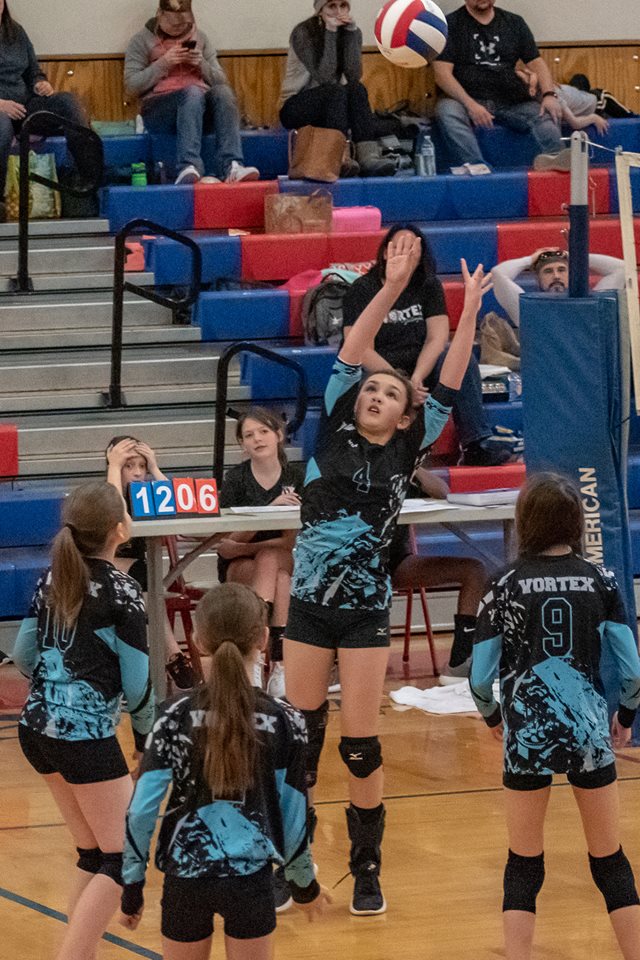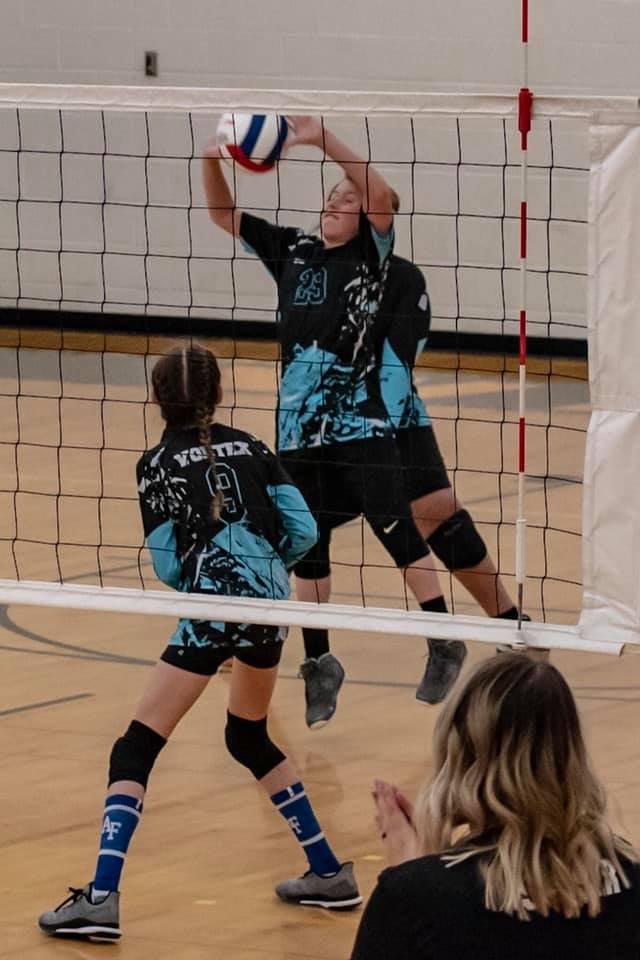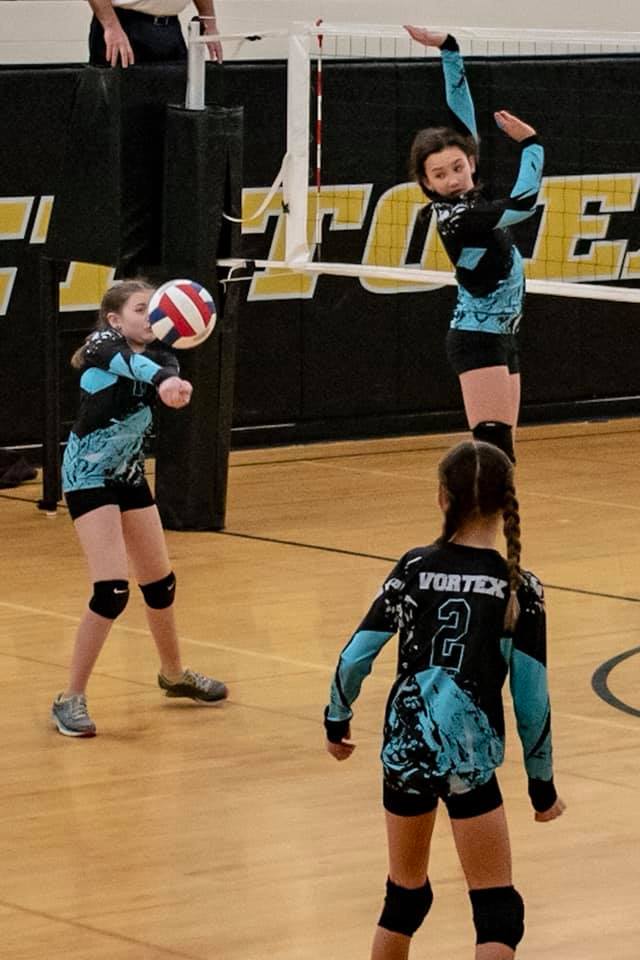 DONATIONS ARE ESSENTIAL TO THE SUCCESS OF OUR MISSION!
IT IS THE MISSION OF VORTEX VOLLEYBALL CLUB TO PROVIDE A POSITIVE, COMPETITIVE YOUTH VOLLEYBALL EXPERIENCE FOR ATHLETE, PARENT AND COACH. WE EMPHASIZE LONG TERM PLAYER DEVELOPMENT OF PHYSICAL, EMOTIONAL AND SOCIAL SKILLS. WHILE WINNING IS AN ABSOLUTE PRIORITY IN CLUB VOLLEYBALL, WINNING WILL NOT BE PLACED ABOVE GOOD SPORTSMANSHIP (DEFINED AS RESPECTING RULES AND PROCEDURES SET FORTH ABOVE, TEAMMATES, COACHES, OFFICIALS, OPPONENTS AND ONESELF). IT IS OUR GOAL TO CREATE AN ENVIRONMENT THAT WILL BENEFIT THE INDIVIDUAL AS WELL AS THE TEAM. 
We welcome donations of any size and thank you for your generosity! These donations are what allow us to reduce the overall club dues for each player. Donations help offset the cost of gym rental, uniforms, tournament entry fees and equipment  allowing us to tap into talented, athletic youth whose families may or may not be able to afford traditional club costs. 
Vortex Volleyball Club is an authorized 501(c)3 non-profit organization operating under the Amateur Athletic Unions (AAU) non-profit umbrella. This means any donation made to Vortex Volleyball Club is tax deductible. 
**Any donation over $250 will receive a letter from Vortex Volleyball Club with its FEIN and donation amount for tax deduction purposes. 
***If 501(c)3 status validation is needed before a donation is given please notify us directly. We will have to submit a form with the requesting company's contact information to the AAU. They will send the necessary documentation to the requesting company within 24-48 hours. 
Vortex Volleyball Club is registered under the State of Utah Dept of Commerce Division of Consumer Protection.