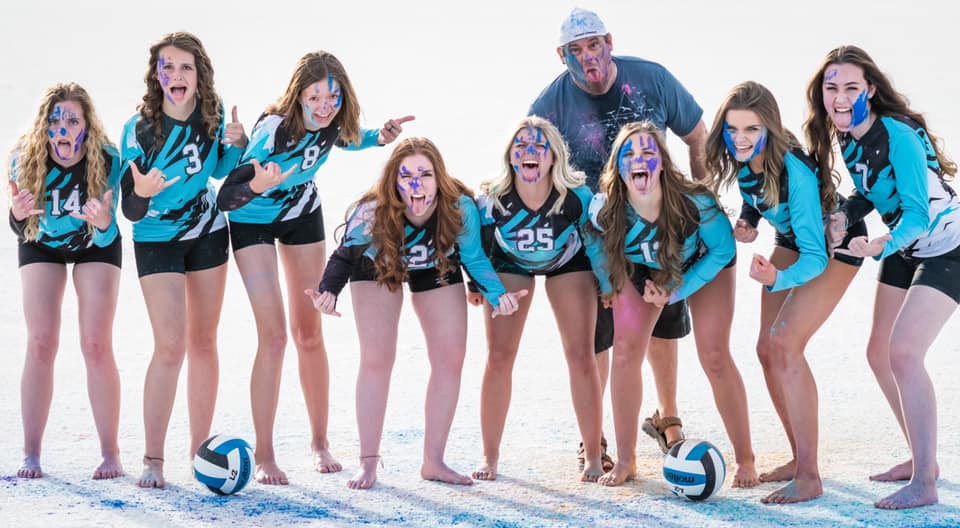 Tournaments at Rebound Sports Court hosted by Vortex Volleyball Club

Vortex Volleyball Club is located at Rebound Sportscourt 850 W 1600 S Clearfield NEXT To "Let Them Be Kids Daycare'" and "The Hangout".
PARKING: Fridays please park on West end of day care away from the cones until after 5:30pm. Saturdays feel free to park in any available spot and on the street.

If you are looking for info for a different tournament location Click Here
GAME DAY INFO:
Temperature checks and hand sanitizer required at entry.
Entry fee: $5 per person. Fee is charged per day.
Food is allowed.
Please clean up after yourself.
No outside chairs allowed. There are bleachers for spectators. Bleacher cushions ok.
We will allow a total of 9 adults from each team to enter. This includes any adults on your roster. For example: if you have 3 adults on your roster you will be allowed 6 additional spectators or if you have only one coach on your roster you may have 8 spectators. We suggest having one of the attending parents choose a way to stream the games to the parents unable to attend. Wifi is not available. Send a list by the Thursday night before the tournament.
Every team will need to provide a scorekeeper, libero tracker, two lines persons, score board flipper, and a down ref during their officiating responsibility. Coaches are responsible to ensure each officiating job is being done correctly. Please review with your teams how to perform these duties.
COVID INFORMATION
Sanitizing wipes are used on all high touch surface throughout the tournament day.
Sanitizing game balls between matches.
Drinking fountains are NOT available except to REFILL athlete water bottles. Water and other beverages are available at the concessions stand.
Bathrooms are kept clean and stocked with soap and paper towels.
We require temperature checks and hand sanitizing before allowed entry into the gym. If you have any symptoms of any illness we ask that you do NOT attend our tournament.
Masks are required for all spectators and athletes before entering the building and must be kept on at all times while you are in the building. Coaches please enforce mask wearing for your athletes and parents attending. If your athlete/parents are not following mask wearing rules they may not be allowed to participate in future events. Please social distance as much as possible.
Athletes can remove their mask only while they are playing. Athletes are assigned a seating area for their belongings and themselves and must wear masks while resting or reffing. Please stay in your assigned seating area and do not sit anywhere else in the gym. Please social distance as much as possible.

TOURNAMENT SCHEDULE
Click the date to see that days schedule and results. Schedule will be posted at least 1 week prior to the tournament.

(Please keep in mind, due to Covid, schedules can change up to the morning of. Please check back frequently for the most up-to-date information.)
Friday tournaments: Coach meeting at 3:30pm. Pool play starts at 4:00pm.
Saturday tournaments: Coach meeting at 7:30am. Pool play starts at 8:00am.
January 9 Harold Buckner Warmup Director: Pam 801-663-6132
January 16 Frosty Warmup Director: Jaime 801-458-4624
January 22-23 Blizzard Seeding Directors: Friday- Sam 801-309-9637 Saturday- Pam 801-663-6132
January 29-30 Frozen Seeding Directors: Friday- Pam 801-663-6132 Saturday- Jaime 801-458-4624
February 6 Groundhog Grudge Director: Pam 801-663-6132
February 13 Presidents Weekend Director: Pam 801-663-6132
February 19-20 February Seeding Directors: Friday- Sam 801-309-9637 Saturday- Jaime 801-458-4624
February 27 Lori Richards Memorial Director: Pam 801-663-6132
March 6 Ken Erickson Open Director: Jaime 801-458-4624
March 13 George Miles Memorial Director: Pam 801-663-6132
March 19-20 March Seeding Director: Kelly 801-643-0841
March 27 Spring Spike Director: Sam 801-309-9637
April 3 Easter Challenge Director: Pam 801-663-6132
April 10 April Showers Director: Sam 801-309-9637
April 16-17 Utah Golden Spike Grand Prix (14, 17, 18) Director: Kelly 801-643-0841
April 23-24 Utah Golden Spike Grand Prix (10-13, 15, 16) Director: Kelly 801-643-0841
April 30-May 1 Utah AAU District Championship Super Regional Director: Jaime 801-458-4624
PARTNERED HOTELS:
Home2 Suites by Hilton in Layton Booking Link Address: 803 Heritage Park Blvd, Layton, UT 84041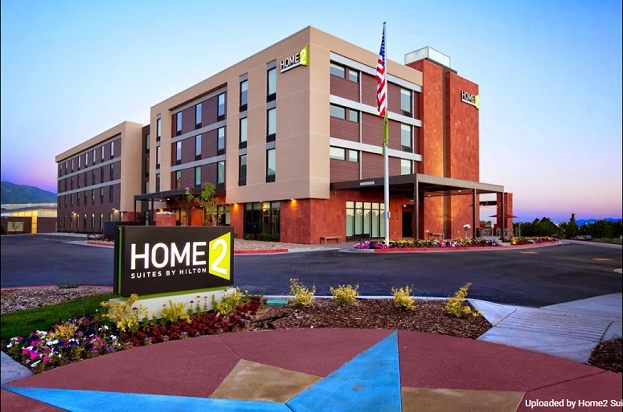 Comfort Inn Booking Link Address: 877 North 400 West Layton, Utah 84041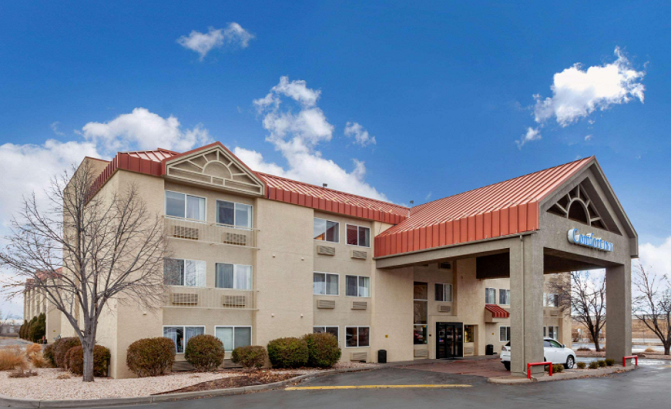 La Quinta by Wyndham Layton, UT Booking Link 1965 N 1200 W, Layton, UT 84041