2023-24 Season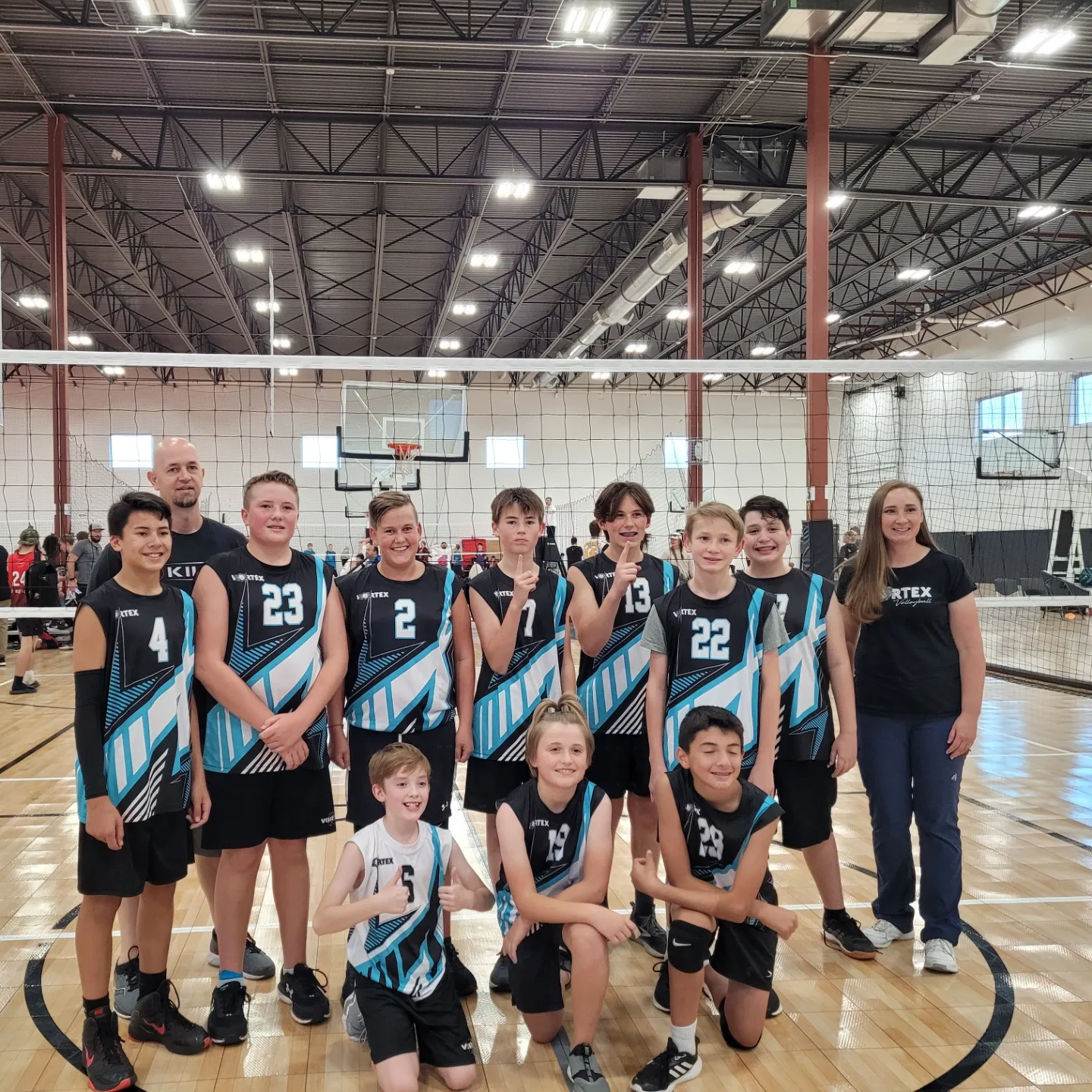 Jen and Chad Nanney
Jen
My experience with Volleyball started as a 12 year old playing on a youth team for church. It wasn't until my freshman year in High School that I realized how much I loved this sport! My high school coach offered me a coaching position after graduating. I'm so glad I accepted the job! I coached for Ben Lomond High School for 3 years then took a break to raise my family.
My children have been participating with Vortex Volleyball club for 5 years. After watching them play for a year, I started coaching again. I've been coaching at Vortex for 4 years coaching girl's club and 2 years coaching boys club with my husband Chad.
Coaching is one of my favorite things to do. I love helping young athletes learn the fundamentals of Volleyball and instilling in them a love for the sport.
Chad
I've been playing for 30 years mostly outdoor and coaching boys and girls indoor and outdoor for the last 3 years.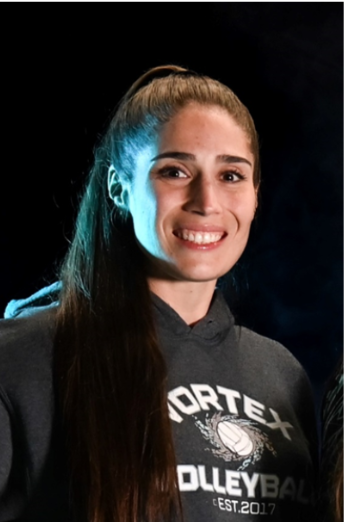 Alta Baxter
My name is Alta Baxter, and I am currently the boys U14 Vortex volleyball coach and the Girls U16 Regional team head coach. Volleyball and coaching are passions of mine. It brings me so much happiness to help youth learn and grow in athletics and in life. In my coaching style I know not all kids learn the same way and so I utilize many different techniques for them to succeed. I have studied and continue to study all the volleyball techniques out there, including being certified in the Art of Coaching Volleyball program.
I strive to have a great relationship with all my athletes. I will give respect and I will expect respect. I can promise positive outcomes this season if I get positive attitudes and hard work. Success doesn't come immediately. At practice we will be working on correct form and technique and constant hustle. Help from home will be needed. Part of building a successful athlete will be having positive help from home. Remember that your child is still learning and may mess up, may struggle with a skill but they will get it with help from me, the other Vortex staff and you! At times I will send homework home to your children to help cement in a concept we were working on at practice. I will send this via google docs.
I began playing when I was 9 and haven't stopped! In college due to injuries, I decided to start officiating volleyball. I officiated 15 years for UHSAA. This was a very valuable time for me. It allowed me to see and understand coaching techniques of some of the best coaches in the state. After I retired from officiating, I started coaching with Vortex Volleyball. They have been a wonderful club to coach for and I have personally known and been friends with Pam and Chad for over a decade.
I graduated from Brigham Young University in 2008 in Latin American Studies with a minor in Music. In 2010 I married my sweetheart, and we have 4 children. A few things I like to do in my free time are hang out and play games with my family, sing in the band with my husband, travel the world, be in nature, and of course play and coach volleyball!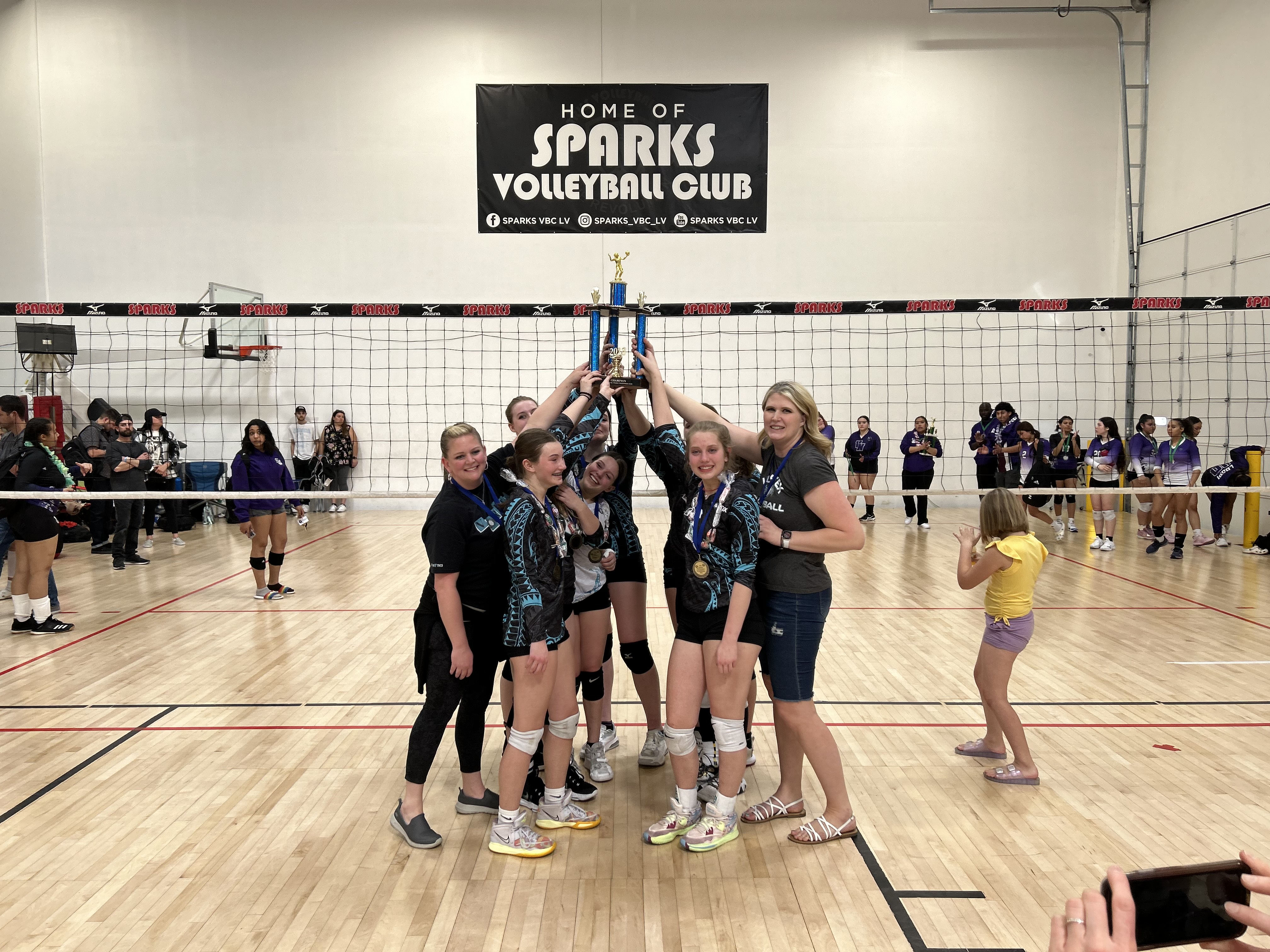 Sarah McClurg
29 years playing experience; trained as a middle blocker, with experience playing OH, and OPP.

2 years coaching Junior High.

7 years running volleyball clinics and camps for Clearfield City.

4th year coaching for Vortex

My goal as a coach is to help athletes develop a love for the game as they develop their skills. I believe in hard work, good sportsmanship and constant learning.